Childhood Cancer Awareness Month is here!
Join the Club
An empowering skills program for female and non-binary youth.
Become a monthly donor
Help us provide practical, daily support for families year-round.
Small things. Big impact. Every day.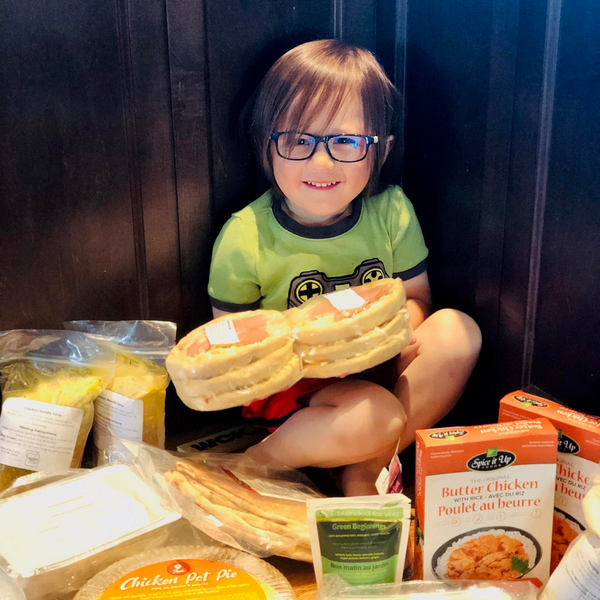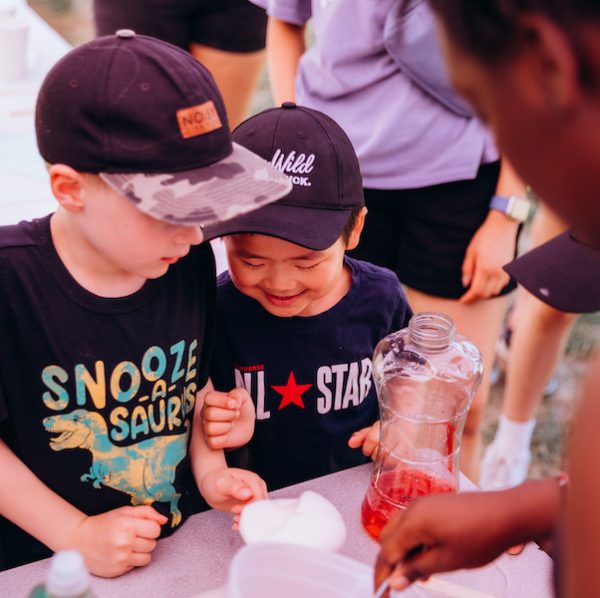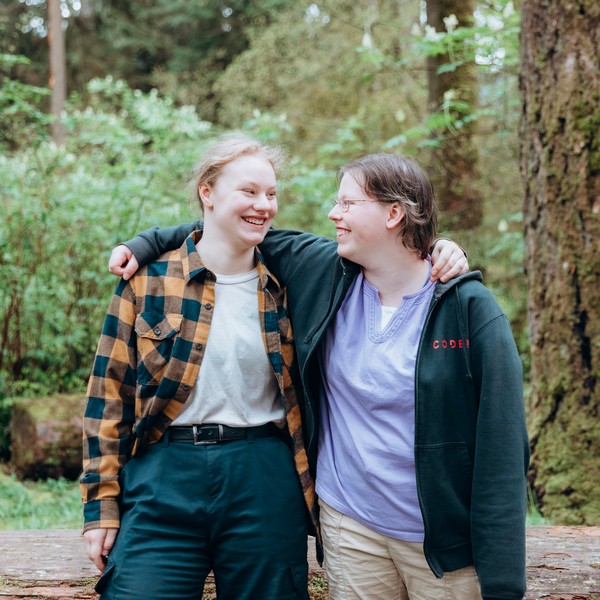 Small things. Big Impact. Every day.
West Coast Kids Cancer Foundation (WCK) is an organization supporting families with small actions that make a big impact every day. We provide food, connection, resources, and mental health support for families navigating childhood cancer and blood disorders.
All programs are provided to families at no cost
Our programs make a difference every day.
And so can you.
Whether it is packing food boxes, hanging out with kids online, or helping us grow our organization - every minute of volunteering with WCK makes a difference in helping a family feel supported and cared for.
Families in crisis need their community. And this community needs you. We need your help to make sure families feel cared for and supported during some of their hardest moments.
Join Our Email List
Subscribe to WCK's newsletter to receive direct information on upcoming events, ways you can support, and the impact we have on families navigating childhood cancer and blood disorders.
Learn about our mission, vision, and values.
Air Canada Foundation helps fill WCK freezers, nourish families, and make a special connection When WCK was first established, no one thought we would find ourselves surrounded by the hum…
Paul Bruce and Linda Stewart coordinate the Surrey Schools work experience program. They recruit and train student volunteers for WCK City Camp. They share what the program involves and what…
Nurse Practitioner Celina Woo shares about her job and provides some interesting information about blood disorders. Hi! I'm Celina. I'm a Hematology/Oncology/BMT Nurse Practitioner at BC Children's Hospital. I work…