All of our programs and services are only possible through the amazing efforts of our dedicated volunteers.
Current Volunteer Opportunities
Below are some of the WCK volunteer opportunities we have right now. Please note that we are pausing our volunteer applications for a short period and will provide updates on new opportunities soon. At the moment we are only accepting applications for City Camp volunteers.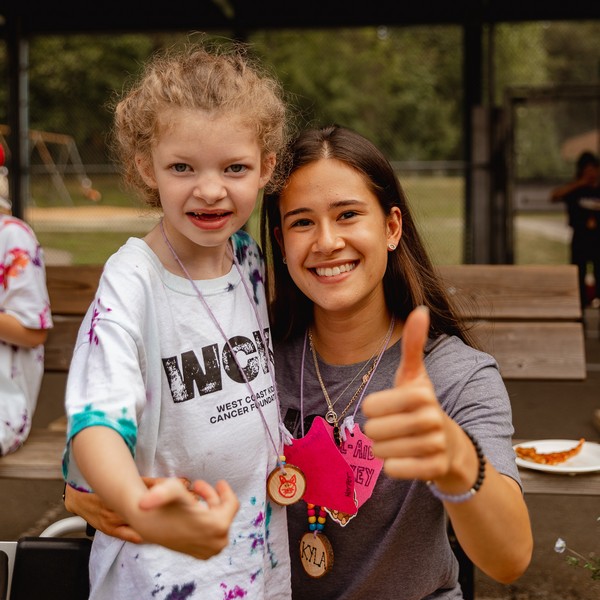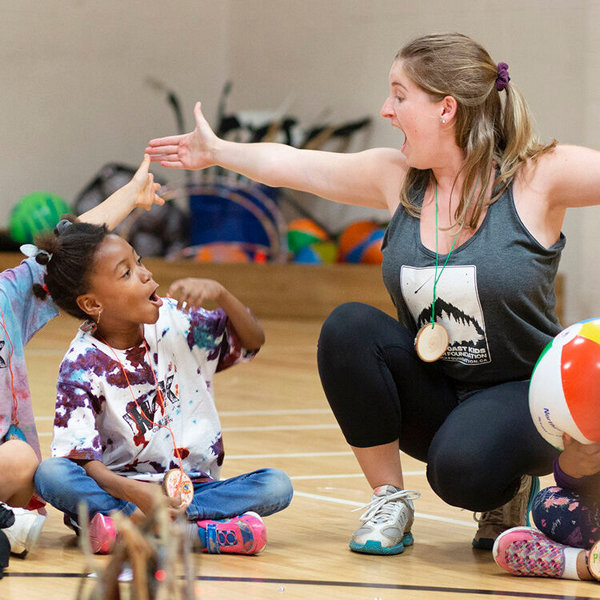 City Camp Volunteers
PLAY | ENGAGE | ENERGIZE | MAKE A DIFFERENCE
WCK hosts in-person day camp opportunities for kids affected by cancer and blood disorders. Positions are available for volunteers age 16 and over. Check out our current opportunities below, and if you don't see one that fits your needs feel free to contact us to discuss other potential volunteer experiences.
Ready to Volunteer!
If you've never volunteered for WCK before, please complete the volunteer application form so we can get to know you better! One of our WCK team members will be in touch.
If you are already a WCK volunteer, please reach out to our Volunteer Coordinator through their details below to let them know of your interest in one of these roles.
Hey! I'm Jill.
Ready to be part of the WCK community or take on a new opportunity with us? Reach out to Volunteer Coordinator Jill Leddy at volunteer[at]wckfoundation.ca.
Stories from our volunteers
Sorry, we couldn't find any posts. Please try a different search.