Our Story, Mission, & Vision
Our Story, Mission, & Vision
Our story
In 2017, a group of dedicated people came together with a shared passion to do more.
An inspiring team who had been involved with the childhood cancer community for many years, they knew all too well the gaps in support that desperately needed to be filled. They had served as volunteers in recreation programs, worked in pediatric medicine, and led childhood cancer recreation programs - and all passionately agreed that families navigating childhood cancer and blood disorders deserved more.
Through thorough consultation with members of the pediatric cancer community - doctors, nurses, parents, and young adults with lived experience - West Coast Kids Cancer Foundation was born. Our first programs delivered the practical support that families were asking for, like nourishment for parents in the hospital and connection opportunities for kids.
Today, WCK continues to grow, evolve, and respond as we build a strong and supportive community for kids and families experiencing childhood cancer and blood disorders.
Our Mission
Deliver timely, practical support to respond to the needs of B.C. kids and their families, easing their way as they navigate childhood cancer and blood disorders.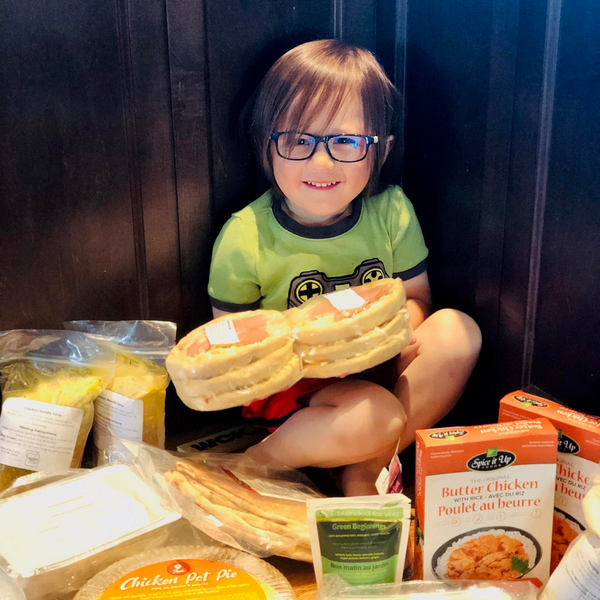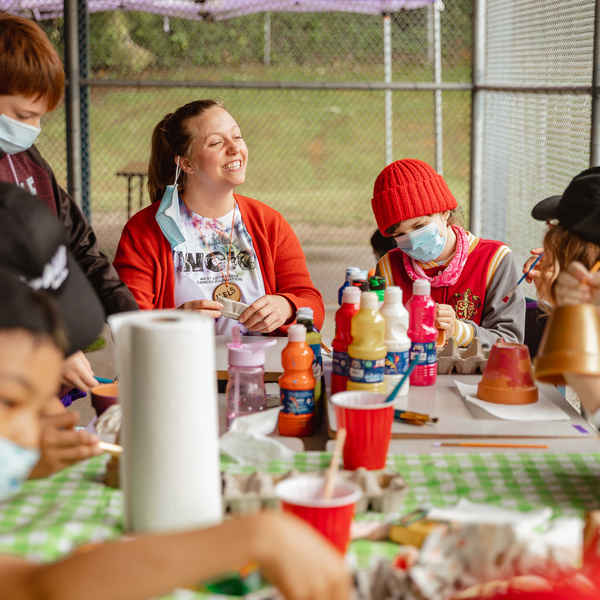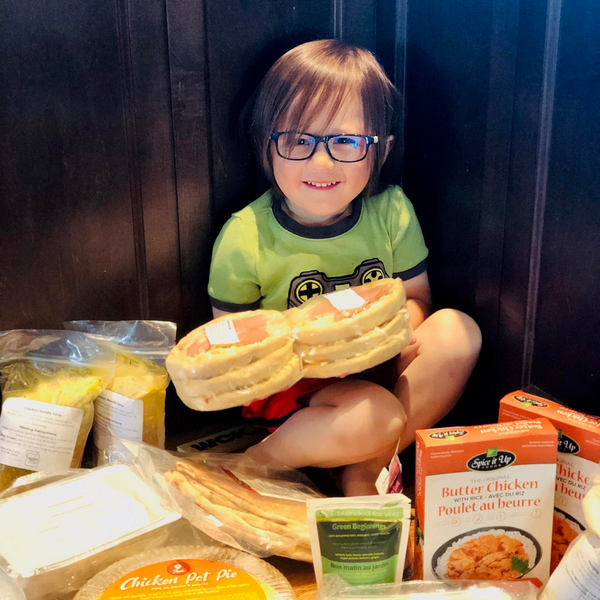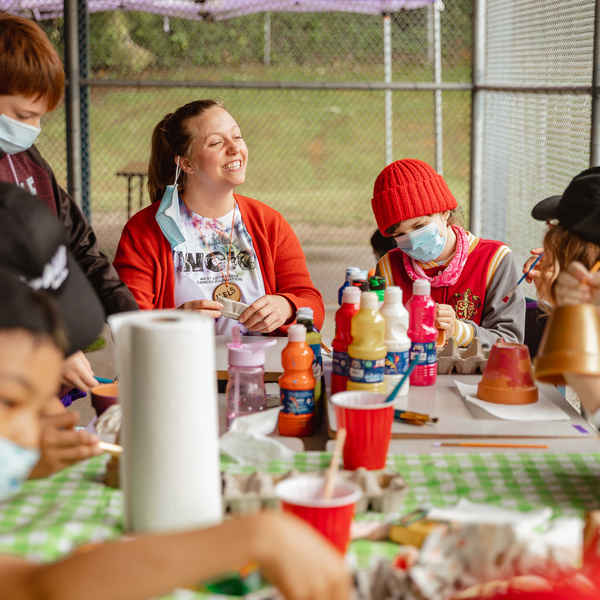 Our Vision
All children in B.C. and their families have the meaningful, comprehensive support they need to navigate their journeys with childhood cancer and blood disorders.
Our Values
Quality and Safety – Committed to Excellence. There is no other option. Uphold professional competence. Adhere to best practices. Strive to continually improve.
Embrace Adventure – Be Bold. Be Brave. Stay Wild. Let Kids be Kids. Think outside the box. Play. Create. Celebrate.
Accountability – To all. To each other, kids, families, staff, volunteers, donors, and community.
Inclusivity – Collaborative, respectful relationships. Advocate for what's good and what's right. Acknowledge diversity.
Transparency – Authenticity in all we do. Be committed. Be humble. Be true.
We ask WCK families for direct input so we can show up with the support that is most helpful to them.
All WCK programs are provided to families at no cost.